Billings Equestrian manages the boarding services at Willow & Wolf Ranch. There is a wide variety of packages available, including for retired horses. The ammenities at Willow & Wolf are impeccily designed to support both horses and riders.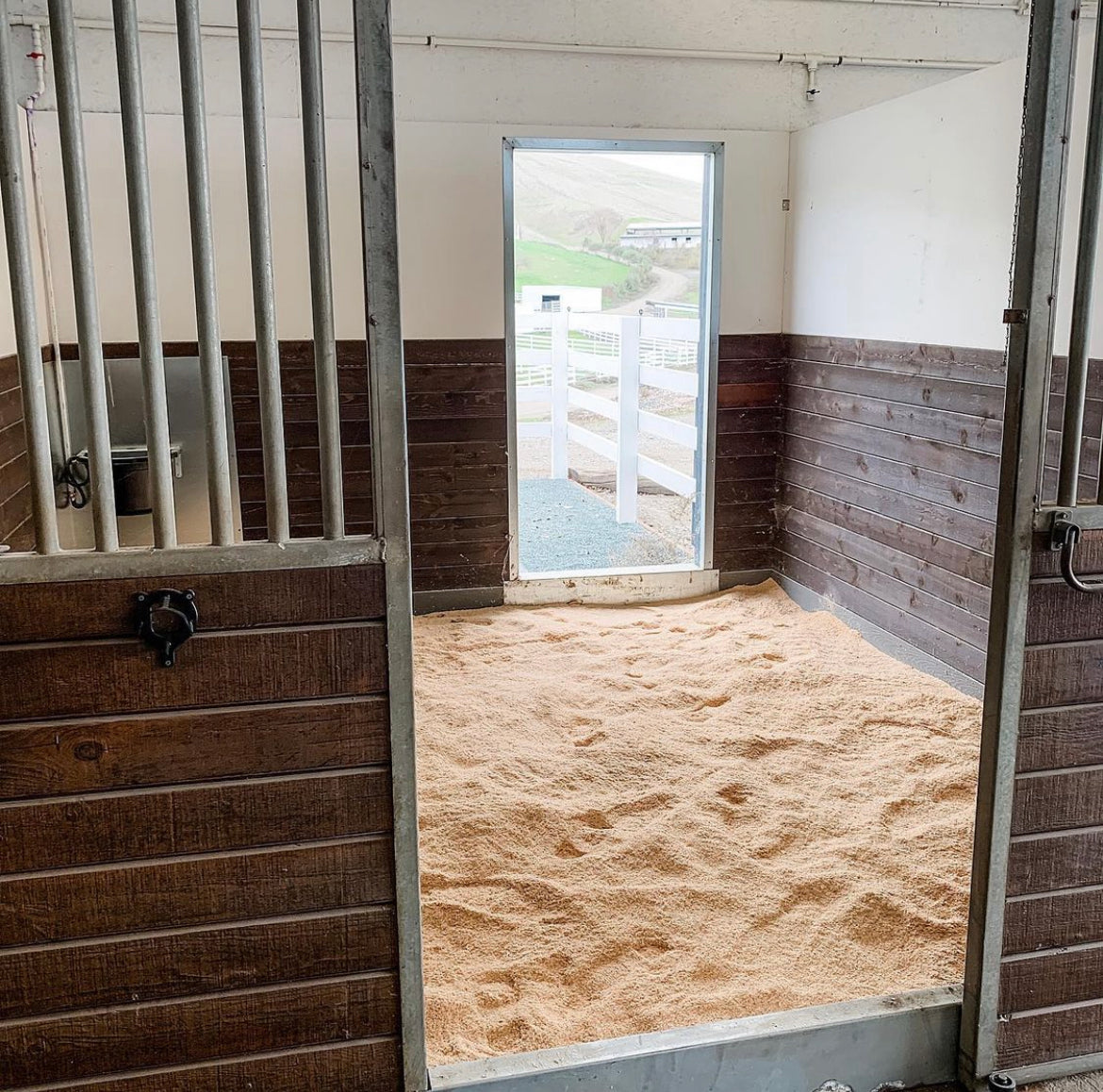 The Ranch at Willow & Wolf features a large main barn with generously sized stall paddocks and double stalls. If you prefer, there are also quality mare motels with large paddocks or a shared-pasture and shed option.
The ranch features a large indoor riding arena with Olympic felt footing, an oversized outdoor sand arena, 2 round pens, state of the art eurocizer, fly-spray system, pasture turnouts and trails. In the barn you'll find ample crossties, hot water wash racks, organized tack rooms, and dedicated areas for shoeing and veterinary care.
Billings Equestrian offers a full suite of services to support your horse that includes everything from bathing, wound-care, clipping and more.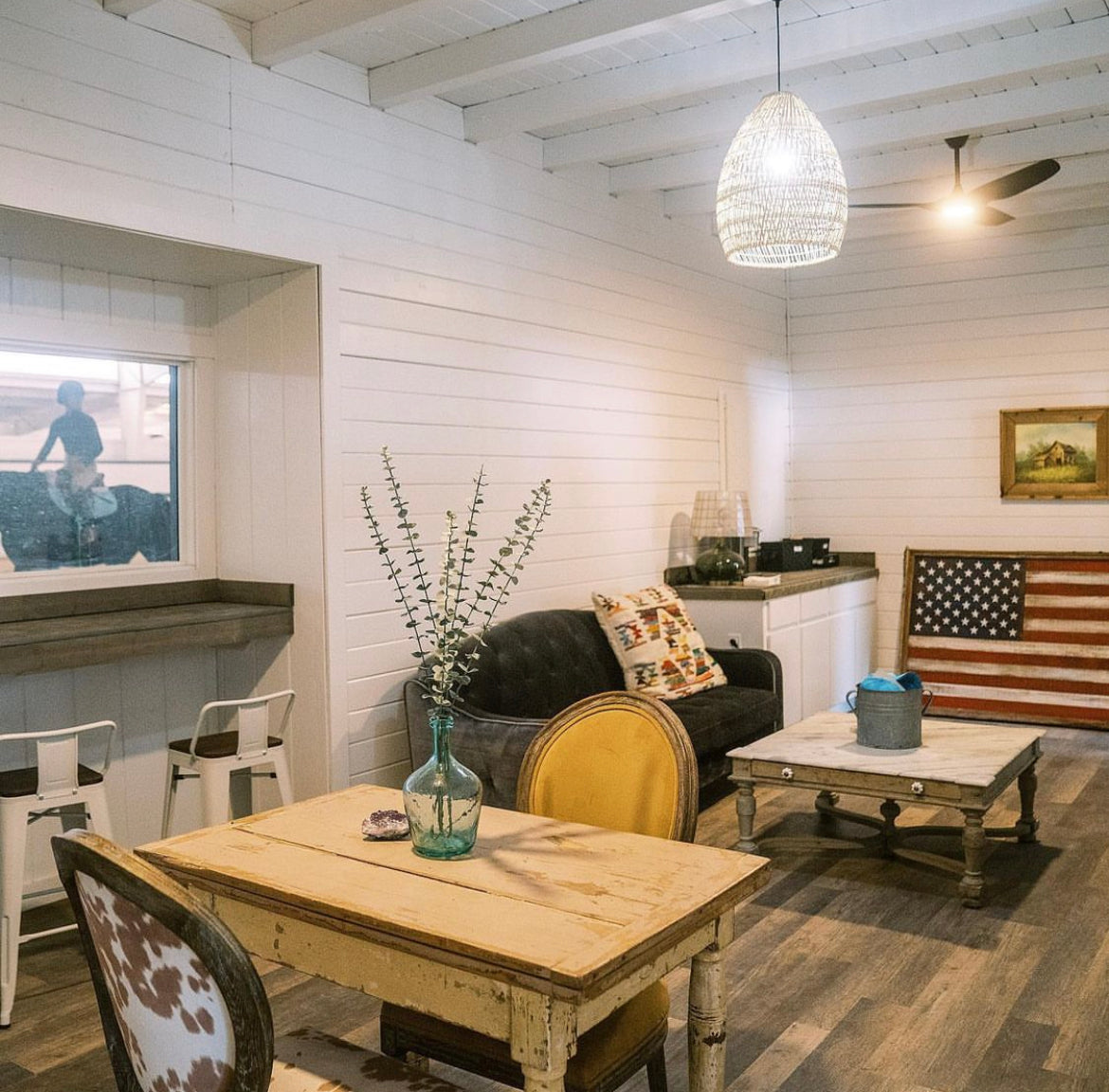 Owners and riders enjoy as many luxurious ranch features and services as their horses. A temperature contolled lounge with WiFi means busy parents or guests can work while their student rides; or choose to watch lessons from the lounge or two additional viewing areas. The ranch has beautiful bathrooms, outdoor seating, ample parking and spectacular views.
Billings Equestrian combines in person and technology communications to provide exceptional services to clients. On-line scheduling, a private Facebook group, text chain, and accepting Venmo for payment are just a few of the ways BEQ makes horse-life easier for owners and riders.
We'd Love to Hear from You!
Please contact us through our contact form for details on boarding, service packages and pricing. We are happy to answer any questions.
CONTACT