Premier Horse Training & Rider Education
Billings Equestrian is owned & operated by USDF Gold Medalist, Samantha Billings.
Sam and her team are committed to providing best-in-class horse training, English & Western riding lessons for youth & adults, and horsemanship classes
READ MORE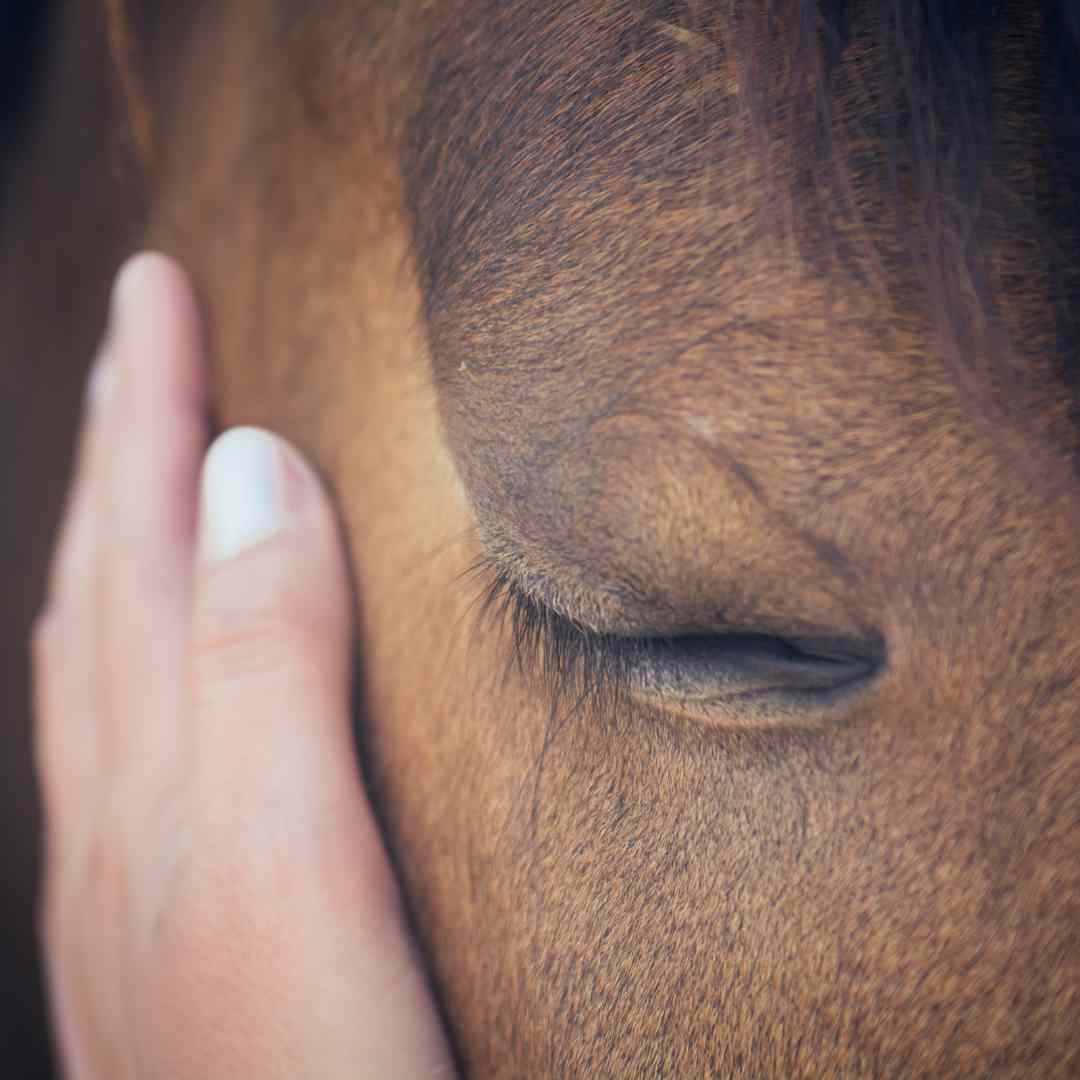 BEQ Mission
We are driven to create compasionate, connected and lasting relationships between people and horses.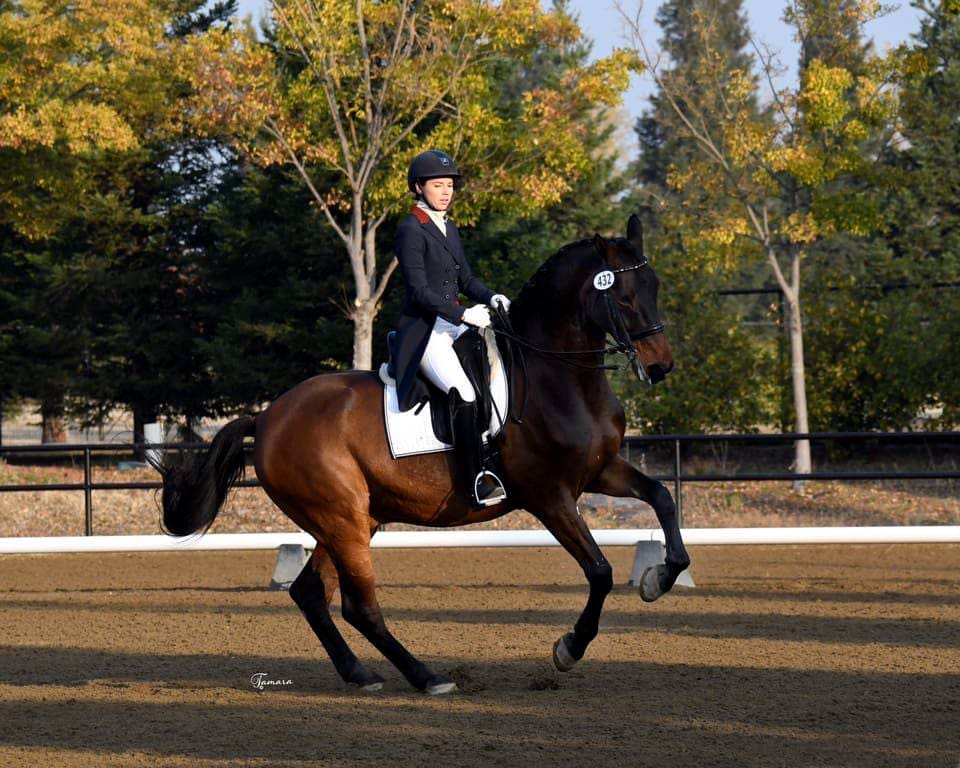 Meet Samantha
Samantha Billings is an experienced, medaled Grand Prix rider and professional horse trainer. She has over 15 years of experience working with clients of all abilities and horses at all levels. In summer of 2023 she received the Trainer Award by the California Dressage Society in recognition of her outstanding skills with her students.
Sam is also recognized by the United States Dressage Federation (USDF); she has earned her Bronze, Silver and her USDF Gold Medal. As a Young Rider, Sam competed at the National level earning top 10 placements, including a Silver medal as an individual rider and a Bronze with her team. This experience makes her especially qualified to prepare and coach the competing junior riders in her lesson program.  As a trainer competing in the professional division, Sam has earned a regional Reserve Champion and a National Top 4 placement for Horse of the Year at 3rd level.
What differentiates Sam from other trainers is her commitment to and emphasis on continuing education, both for herself and for her staff. Sam regularly clinics with former Olympians and World Cup riders. She has trained with Steffen Peters, Sabine Schut and Laura Graves to name a few. Sam's noteworthy talent and athleticism is equally matched to her dedication to top quality horse care and her passion for constant improvement within the equestrian industry.
Meet Sam's Team
AT-A-GLANCE
We offer a broad range of lesson options, from private or group, monthly membership packages and a Summer Camp for kids.

Our wonderful school horses come in all shapes and sizes. They are all healthy and happy; BEQ's care of their horses is always top of mind. Sam also helps clients to find and purchase dream horses.
For Our New Clients Only
Please link to our calendar to select a date and time for your 30 minute introductory lesson! This calendar is strictly for first-time new clients.
LINK TO SCHEDULE
OUR SPONSORS
Custom Saddlery

Custom Saddlery makes sure we ride in the highest quality and most comfortable saddles possible. We wouldn't ride in anything else!

Solo Equine

We prefer bridles from Solo Equine as the standard our horses. Their total comfort and many options give each of our horses the best fit.

Purina Feeds

Not only are the feeds from Purina best in class, the customized support for our local rep means all our horses' diets are tailored to their needs.

Harmony Equine, LLC

Dr. Tracy Rainwaters has been my equine chiropractor for many years. She lovingly treats our horses in a manner that heals their bodies and spirits.
Important Info!
All students of Billings Equestrian need to sign waivers. For your convenience, there are links to our waivers on our Contact Page.
CONTACT & FORMS
Many thanks to Allie Gomes for the photos provided for this website